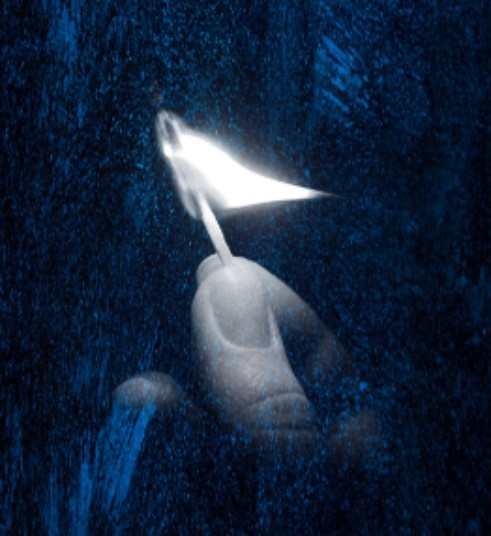 September 15-17, 22-24, 29-30  Oct. 1
 For the production of Wait Until Dark, we will be having Twilight Matinee     performances on Sundays. Those shows will begin at 5:00 pm.

This suspenful thriller by Fredrick Knott, is a gripping fast paced show that has you guessing the outcome until the very last scene. 
What is the Ventana Dinner Package?
 ​

​​

An amazing award winning three course meal that is paired with an evening of award winning entertainment for only $30! 

How Do I get the Ventana Dinner Theatre Package?
                     ​
Step 1:
Call our Box Office at (816) 637-3728
Step 2:
Tell our lovely box office staff you would like to enjoy the Ventana Dinner Package and tell us how many    are in your party.          

(We make your reservation for you! )
Step 3:
Arrive to eat at Ventana's no later than  

6:00 pm
Step 4:
Enjoy your delicious meal, and pay for your Ventana Theatre Package (Don't forget to tip your waiter!)
Step 5:
Come on over and enjoy the show! 
2017 Pick Three Ventana Dinner Theatre Special

American Salad

- Lettuce, tomato, onion, cheese, and croutons
Caesar Salad- Lettuce, Parmesan cheese, croutons, and ceasar dressing
Entrees

C

hicken Alfredo
- Creamy Alfredo sauce over penne pasta topped with grilled chicken
Cajun Fish

- Cajun seasoned whitefish, grilled zucchini, rice pilaf and roasted red pepper bruschetta
New Orleans

- Grilled lemon pepper chicken, roasted red pepper, red onion, Cajun seasonings, garlic,

                             olive oil tossed with spaghetti
Smothered Chicken

- Mushrooms, bacon, yellow onions, grilled chicken over mashed potatoes
C

hicken Parmesan
- Spaghetti topped with Parmesan encrusted grilled chicken, marinara sauce and    

Peanut butter chocolate cheescake
Have questions ?  Contact us!
816.637.3728